The organizers of the Swiss Public Health Conference

The Swiss Public Health Conference is organised each year by The Swiss Society for Public Health and the Swiss School of Public Health (SSPH+). Each year, a Swiss academic institution assumes the role of host and takes the scientific-thematic lead. 

The Swiss Society for Public Health is an independent national organisation representing the concerns of public health. With its expert Council, six thematic specialist groups, as well as individual, collective members and donors, it builds a nationwide interdisciplinary network for public health experts, who are given the opportunity for professional exchange. The Swiss Society for Public Health is committed to create optimal conditions and support decision-makers for the improvement of the Swiss population's health. The Swiss Society for Public Health organizes several symposia on topical health issues each year.





---
Since its founding in 2005, the Swiss School of Public Health (SSPH+) assembles the inter-university faculty of public health sciences affiliated with twelve Swiss universities. The jointly supported Foundation is based on the vision that public health sciences are shaped by many disciplines. In a small country like Switzerland, no academic institution has the critical mass needed to cover all health-related issues. The SSPH+ "virtual inter-university public health faculty" strengthens health sciences with an innovative lean structure in a country where federal structures have led to rather weak public health systems. Training and education programs of more than 250 Faculty members empower health professionals to find appropriate answers to complex health issues. SSPH+ Faculty members supervise over 400 PhD students in public health sciences.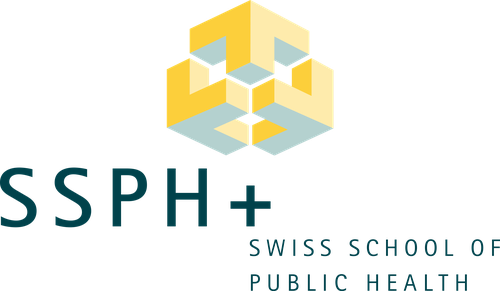 ---
The University of Fribourg encompasses five faculties where people study, teach and research. These are Arts and Humanities, Science and Medicine, Management, Economics and Social Sciences, Law and Theology. As well as these there are numerous interdisciplinary institutes and centres of excellence. The approximately 10,000 students in the Bachelor, Masters and PhD programs receive first-class personal support from over 800 professors, lecturers and research assistants.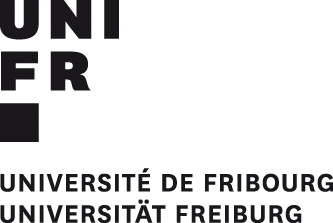 ---
The #PopHealthLab develops research activities to inform population-based prevention strategies and public health surveillance & monitoring to help citizens, health stakeholders, clinicians, and policy makers take data-informed and evidence-based decisions.Research areas are the epidemiology of population health in a life course and consequential perspective and the study of health service activities and quality of care in an evidence-based public health framework.The #PopHealthLab has skills for the handling and analyses of complex data from multiple sources.We frame research along three main areas:
Life course epidemiology
Early life determinants
Social epidemiology
Primordial prevention
Consequential epidemiology
Public health implication
Effect size
Causality
Evidence-based public health
Public health surveillance
Data-informed healthcare decisions
Quality of care monitoring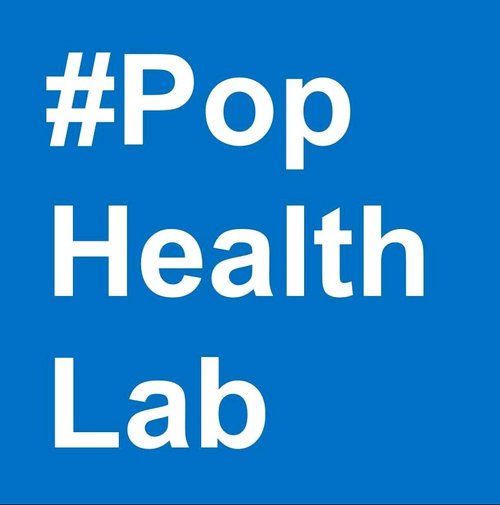 ---
Scientific Committee
Burton-Jeangros Claudine (University of Geneva)
Chiolero Arnaud (University of Fribourg)
Clerc Valérie (Swiss Academy of Medical Sciences SAMS)
Cullati Stephane (University of Fribourg)
Dupraz Julien (Swiss Public Health Doctors)
Fahr Annette (Federal Office of Public Health FOPH)
Flahault Antoine (Swiss School of Public Health SSPH+)
Koch Roswitha (Swiss Professional Association of Nurses SBK SBK)
Nocera Sandra (Swiss School of Public Health SSPH+)
Pellegrini Sonia (Obsan)
Quinto Carlos (FMH Swiss Medical Association)
Steffen Thomas (Public Health Schweiz)
von Wyl Viktor (University of Zurich & Swiss School of Public Health SSPH+)
Wirth Corina (Public Health Schweiz)